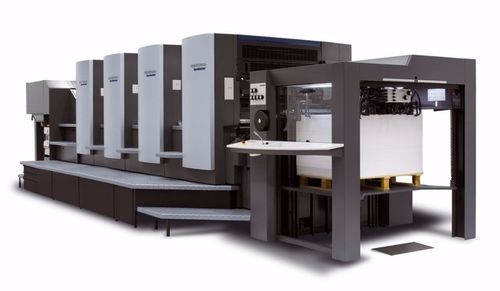 PT Putra Nugraha Sentosa is committed to providing the best service and support to our customers: by continuously improving our products, machines and processes. We aim to be the best packaging and commercial printing company consistently in its class. Our customer service charter sets out our commitment to you and outlines the standard of service that you can expect in your dealings with us.
Customers – Pharmacy Factory
PT. Graha Farma
PT. Dion Farma Abadi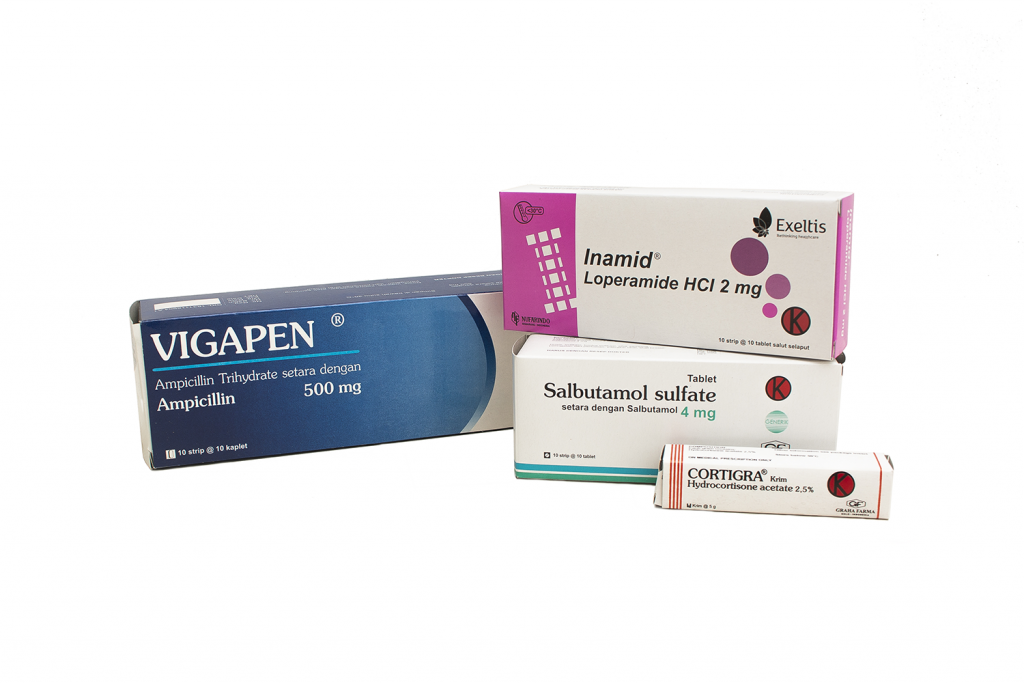 Customers – Shoes Factory
PT. Adco Pakis Mas
Sparepart Machine Manufacture
PT. Sinar Agung Selalu Sukses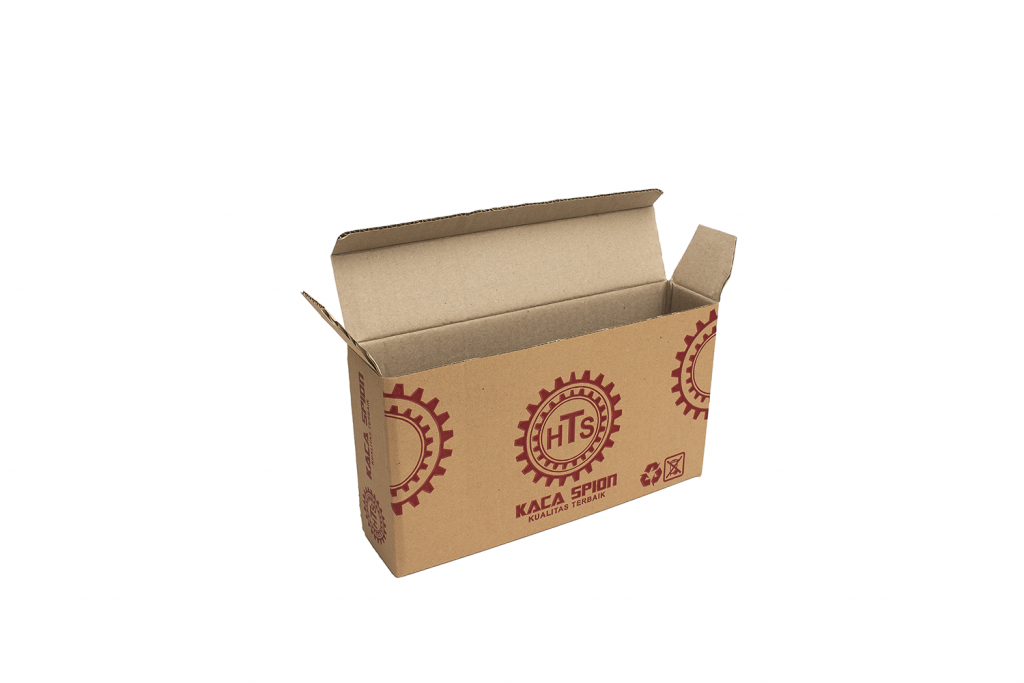 Briket Factory
PT. Saraswati
Textile Factory
PT. Bintang Abadi Perkasa
Bakery
PT. Solo Sukses Makmur (Solo Pluffy)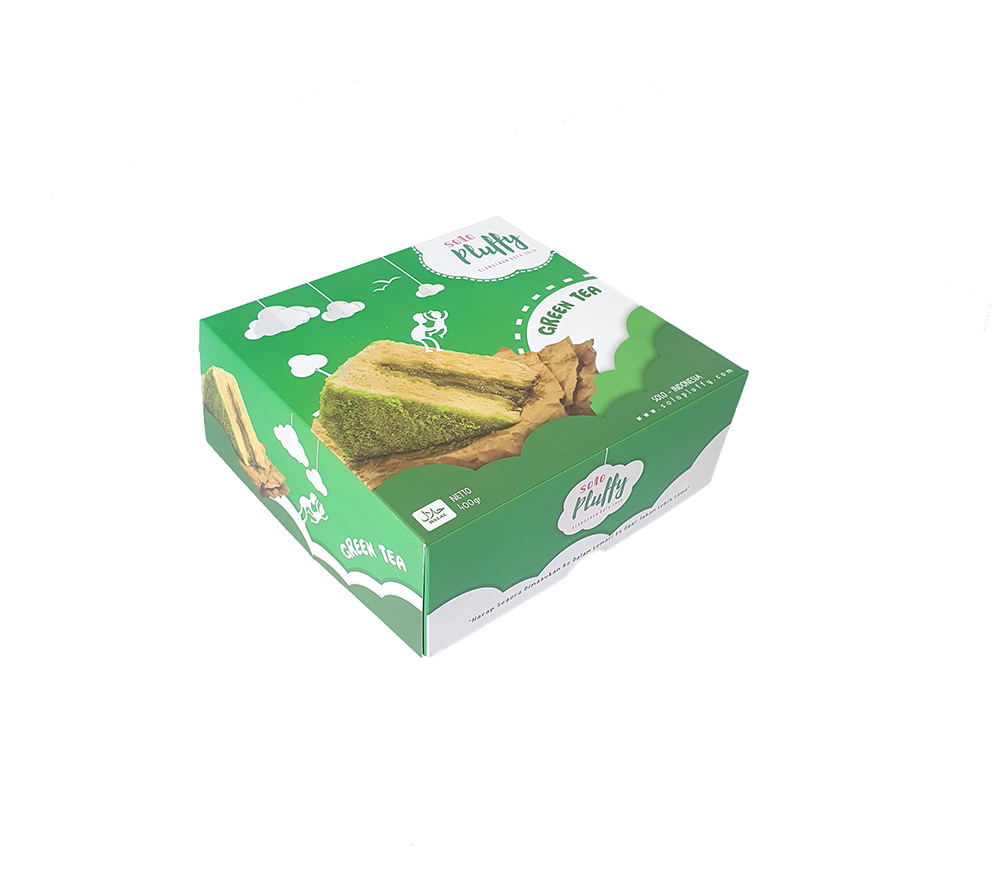 CustomersFood Box
Solchic
Solo Flossroll
etc.