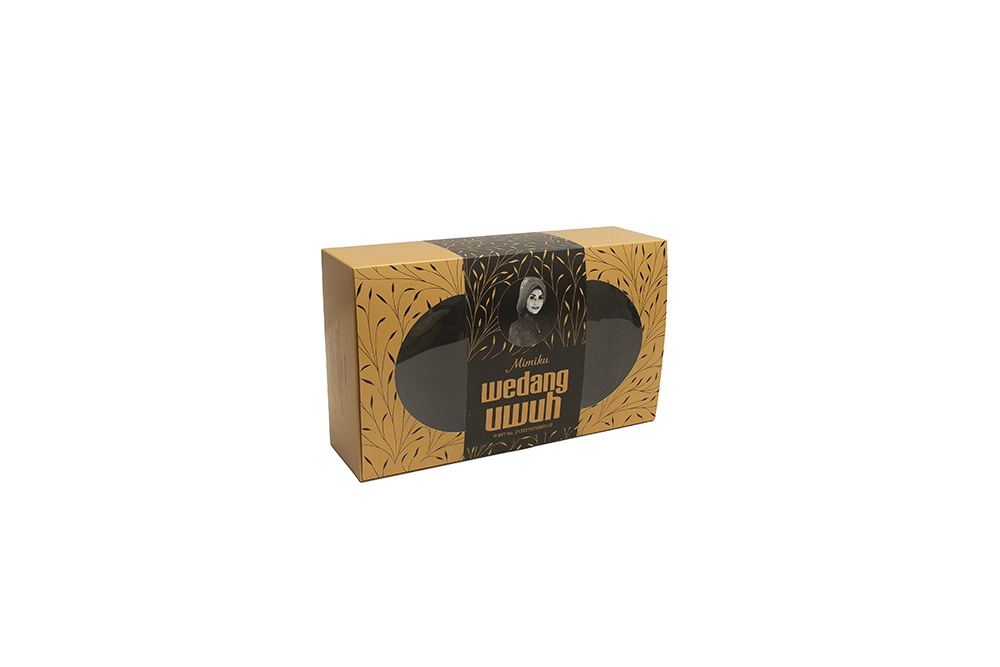 Inner Box – Box Packaging – PT Putra Nugraha Sentosa is a company engaged in commercial packaging and printing with high-speed machines.
Click now for more catalogs
Inner Box is a packaging box designed from cardboard. This cardboard box has various sizes, depending on the needs and the size of the goods being packaged. Inner boxes are generally used by manufacturers or factories as packaging media. We provide various kinds of inner boxes and cardboard boxes with designs and shapes according to your needs and desires and through a quality control process by prioritizing quality and with fast work.
This type of box combines offset printing techniques, cardboard boxes, and die cut with lamination techniques (combining cardboard with offset). This box is often used to make it look more attractive to buyers.
Now we come with various forms of variants and sizes of inner boxes, you can get everything and trust us.
The picture above is an example of a Inner Box with the following materials and sizes:
Size : 32 x 19 x 9 cm
Material : Duplex
PT Putra Nugraha Sentosa opens custom packaging according to your business needs, please contact us at:
no : +6281225083759
email : mkt.putranugrahasentosa@gmail.com
note : You focus on taking care of customers, while PT Putra Nugraha Sentosa will focus on building your business brand.