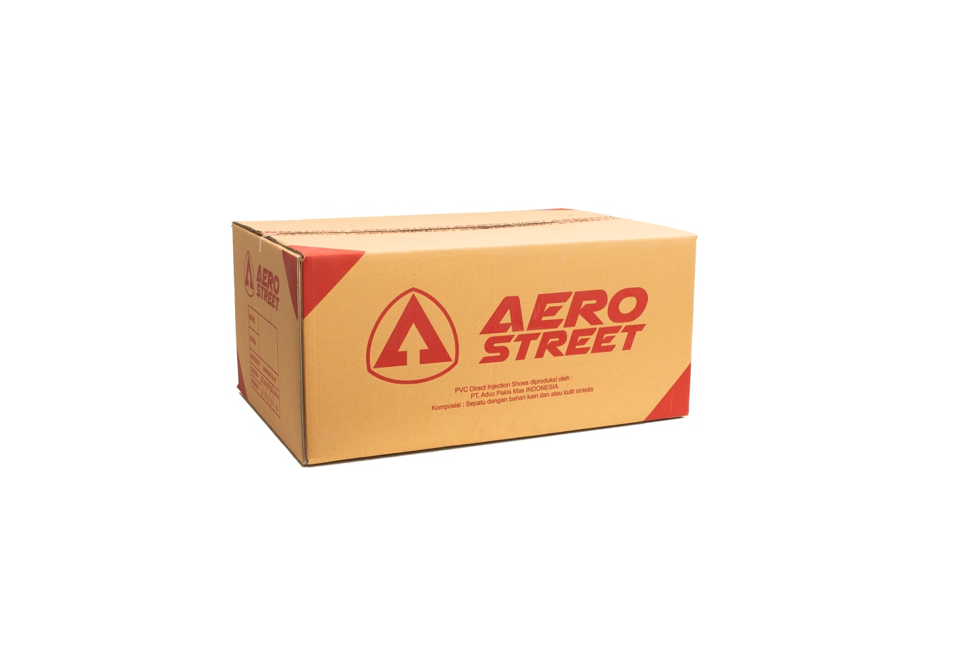 Packaging Klaten – PT Putra Nugraha Sentosa is a company engaged in commercial packaging and printing with high-speed machines.
Click now for more catalogs
Catalog – 2 Outer Box Dus Sepatu
Getting to know the Outer Box, the Outer Box is usually used to pack various products that need extra protection. These products range from raw material products for the food industry, processed foods, electronic products, machinery, garment products, shoe products, and even motor vehicles.
We manufacture and market paper or cardboard Outer Boxes or Cardboard Pet Boxes for both local and export quality markets.
With specifications of various sizes, in general the Outer Box has a variety of cardboard sheet materials, or hipple ace which is designed in such a way as to be a product packaging box.
In addition, it can also be made from any product that is more effective and efficient to be packaged with this dynamic packaging.
This packaging is generally the choice of several factors, including the characteristics of the product to be packaged, the ease of product preparation in shipping, transit or warehousing, or also because of security factors.
The size of the Outer Box varies greatly. This is because the demand for this item is always adjusted to customer demand.
We can adjust the size and shape that consumers want according to their needs. Likewise with the box packaging wall material. There are various wall variants ranging from single wall, double wall or triple wall.
Immediately use our Outer Box, we guarantee quality or production quality, affordable prices, fast delivery and satisfactory service.
Packaging Klaten – The picture above is an example of a Outer Box with the following materials and sizes:
Size : 63 x 44 x 29.3 cm
Material : K150/M125X3/K150 CB-Flute
PT Putra Nugraha Sentosa opens custom packaging according to your business needs, please contact us at:
no : +6281225083759
email : mkt.putranugrahasentosa@gmail.com
note : You focus on taking care of customers, while PT Putra Nugraha Sentosa will focus on building your business brand.