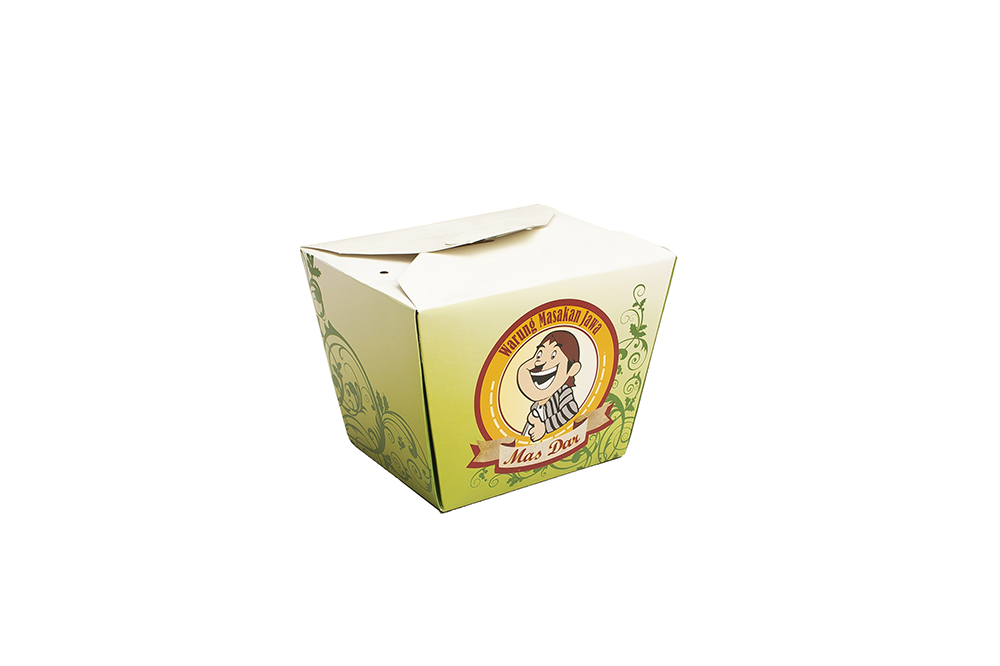 Lunch Box, Food Pail – PT Putra Nugraha Sentosa is a company engaged in commercial packaging and printing with high-speed machines.
Click now for more catalogs
The culinary business today is indeed quite promising, especially if you run this business in a big city. Someone who lives in a big city is often too busy with various activities to have time to cook their own food.
The convenience provided by technology also plays a significant role in increasing people's purchasing power for food, such as online food delivery services that can be accessed from gadgets. To support your culinary business, you need to consider various aspects, one of which is food packaging.
Lunch Box / Food packaging is now very important, because the packaging that used to protect what was sold is now selling what is protected. Good food packaging is packaging that is neat, clean, can attract buyers, and of course is safe to use for food.
Now we come with various forms of variants and sizes of lunch boxes with food pail models, all of which you can get and trust us.
Food Pail – We can think of the food pail as a combination of a paper lunch box and a paper bowl. This packaging uses the same material as a paper lunch box, but with a shape that resembles a paper bowl but is square. Food pails are not suitable for use with soupy foods, because there are still gaps in this type of packaging. Food pail sizes are not much like paper bowls, because there are only small, medium, and large sizes.
The picture above is an example of a Lunch Box model Food Pail with the following materials:
Material : Food Grade Paper
PT Putra Nugraha Sentosa opens custom packaging according to your business needs, please contact us at:
no : +6281225083759
email : mkt.putranugrahasentosa@gmail.com
note : You focus on taking care of customers, while PT Putra Nugraha Sentosa will focus on building your business brand.